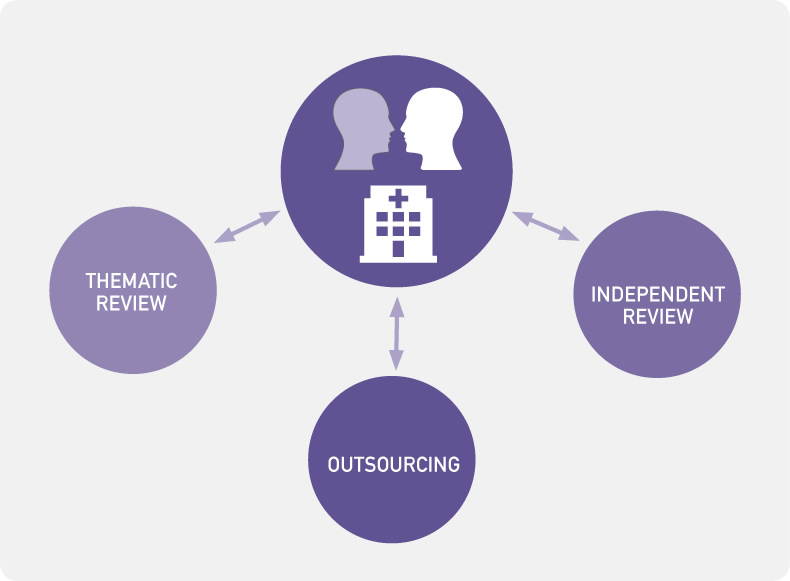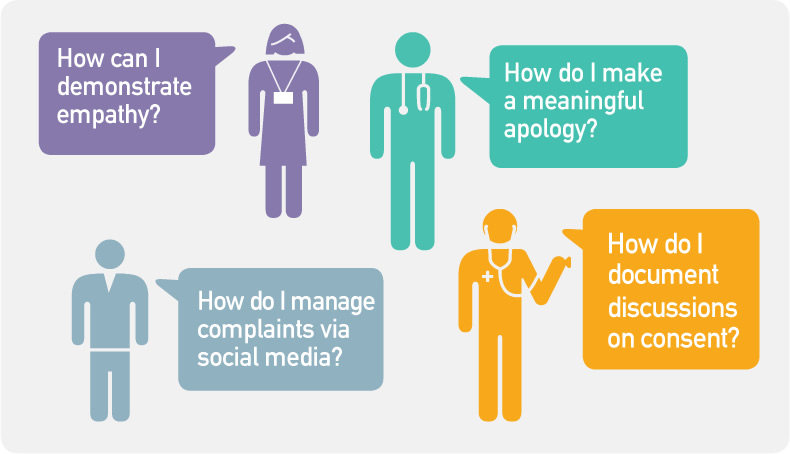 Complaints about healthcare are on the increase. We can help organisations manage, learn from and even reduce the numbers of complaints
We do this by supporting organisations to, for example:
Develop an effective and accessible process for handling all complaints
Conduct thorough investigations
Develop frameworks for making decisions on complaints, including how to decide what type of remedy is suitable, whether a goodwill payment is appropriate – and how much to pay
We can also:
Undertake thematic reviews of complaints, to identify areas of learning, and actions to prevent certain types of complaint from arising again
Provide healthcare organisations with an independent review of individual complaints where reaching a resolution is proving difficult
We have two decades' of expertise in this area, including:
Campaigning for strong complaints management processes whilst at consumer organisation, Which?
Eight years serving on the Fitness to Practise Committee of the Nursing and Midwifery Council
And more than a decade adjudicating on complaints about independent and private healthcare
inQuisit Director Sally Williams served as Principal Adjudicator for the Independent Healthcare Sector Complaints Adjudication Service (ISCAS) for seven years, leading a team of adjudicators to make impartial and robust decisions on complaints about independent and private hospitals and clinics, as part of the final stage of the complaints process.
inQuisit's track record with ISCAS includes the following:
ISCAS Code of Practice for Complaints Management (2017)
Goodwill Payments Guide
Patients' Guide to the ISCAS Code (2017)
Seven Steps to Good Complaints Handling
Thematic review of cosmetic surgery adjudications (2017)