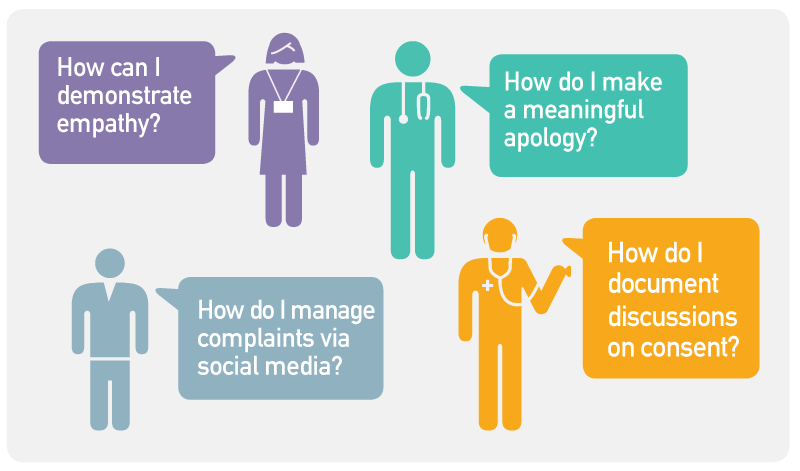 We take what we have learnt about the healthcare sector and apply it to training programmes to support staff
We have considerable expertise in anticipating the things that can go wrong in healthcare. This expertise is developed from:
An understanding of fitness to practise cases involving doctors, nurses and other regulated professionals
Participating in royal college reviews of services provided by surgeons, physicians and paediatricians
And in adjudicating on hundreds of healthcare complaints
We can help healthcare organisations across the board – both primary and secondary care in the NHS, and private and independent hospitals.
In consultation with the client, we design online tutorials that are tailored to the needs of the organisation. Our aim is to help staff to provide high quality services, respond effectively to complaints, and make change happen.
Sample topic areas: